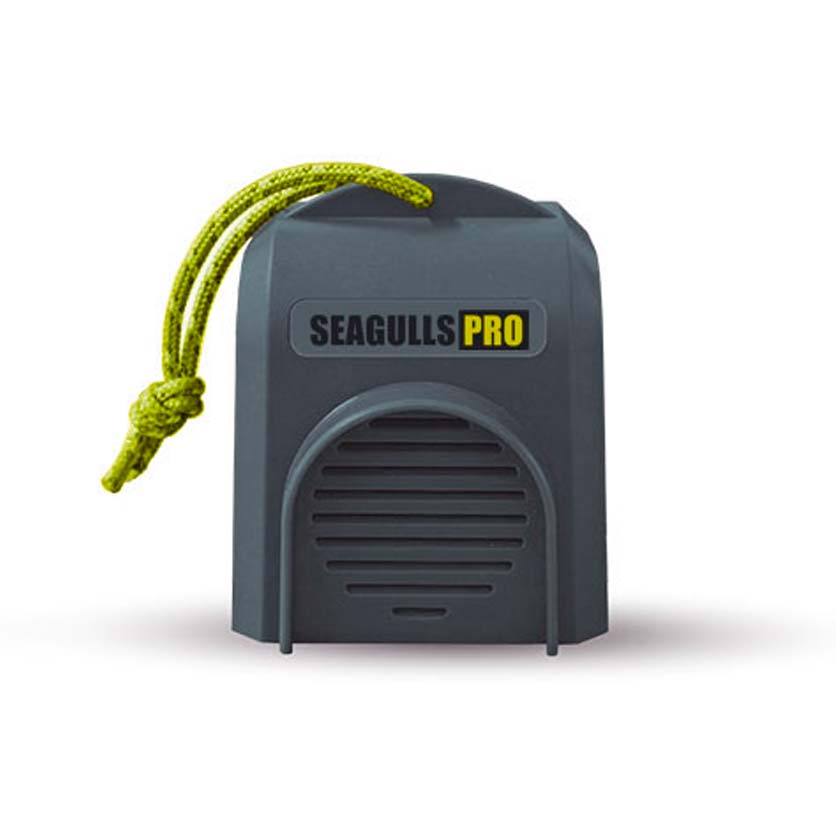 The Seagulls Pro is a professional device made available to individuals.

The box emits modulated high frequencies : Acts on the nervous system of the seabirds to repel them.

Range : 5 to 10 meters in open environment, the equivalent of 25m² to 30m²
NEXT GENERATION TECHNOLOGY
Electronic system whose oscillations are produced by a crystalloid piezoelectric ceramic and semiconductors from the latest technology.
WITH THIS PROFESSIONAL DEVICE, READY FOR USE , THE SEAGULLS LEAVE YOUR BALCONY, ROOF OR GARDEN DEFINITELY
The device is particularly effective for: The balcony, roof and eaves, trees, terraces, facades and photovoltaic panels. Also SeagullsPro has proved its worth in wrinkles and boxing horses, warehouses and public buildings.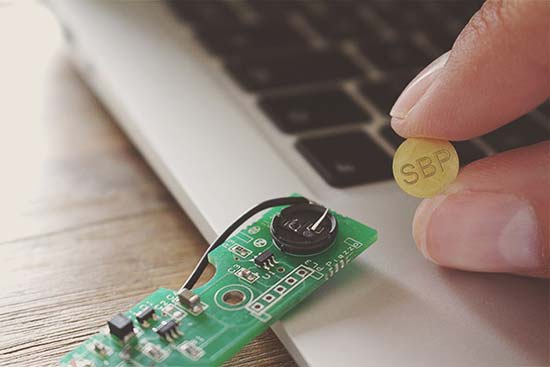 All our testimonials are true and verified.


(To add a review, take back your customer number available in your order email)
« their noise is plainly increadible. I found calm now »
« it's easy and quick result. (Acid droppings that stained the metal of on my roof ) »
« The seagulls had become aggressive when we had lunch in the garden, we have no seagull for 1 month »
« I recommend you to my neighbors. Delivered in time. The gulls have disappeared from my deck and didn't come back »
« it works. no excrement. Awesome »
« I eradicated seabirds on rail of my room... Smart and battery already installed. . »
« Yes, I will talk to you about my neighbor. Very good device. »
« Thank you for the advice given for my particular case »
FREQUENTLY ASKED QUESTIONS
How to place it on my balcony or in my garden?
The device doesn't require any special installation and can be placed or hung.
Why would your device work better than another?
Unlike other devices available on the internet, which promise to scare away different bird species, the Seagulls PRO acoustic signal is tuned specifically to the seabirds auditory spectrum.

Thus, this setting makes it possible to obtain a 100% efficiency. Also, thanks to this configuration, the device has no effect on humans or pets.
How to be sure that Seabird don't get used to the device?
The Seabirds could become accustomed if the acoustic signal generated by the device was constant. However, the Seagulls PRO produces a frequency modulation that prevents the Seabirds from getting used to it.

Our customers have been using the Seagulls Pro for several years now with the same result.
Is the Seagulls Pro guaranteed?
Yes. Seagulls PRO is guaranteed for a period of 2 years.

If an anomaly or a failure should happen we exchange it with a new device.
I have a dog and 2 cats. How to be sure they will not feel anything?
As mentioned in question 2, the frequency modulation is not similar to a wireless signal or a radio wave. It is a sonic frequency modulation specifically tuned in the auditory spectrum of the Seabirds.

Pets do not feel any discomfort in contact with the device.
I have problems with sparrows, does your device work?
According to the reasons given in question 2, the Seagulls PRO gives 100% results to repel the seabirds.

The effect on sparrows will be only partial (reduction of the nuisance without eradication). We can't guarantee 100% efficiency for sparrows.
How long does the battery last?
The battery of the SBP Box is a standard 1.5 volt AA alkaline battery easy to find in all stores for around 40 cents.

The battery lasts about 6 to 9 months.

Your device comes with a powerful battery (duracell, Varta, energizer etc ...) already installed.
Je ne trouve pas de réponse à ma question ici, comment vous contacter ?
You can contact us by email contact@stop-seagulls.co.uk, we will answer your questions with pleasure. br> br>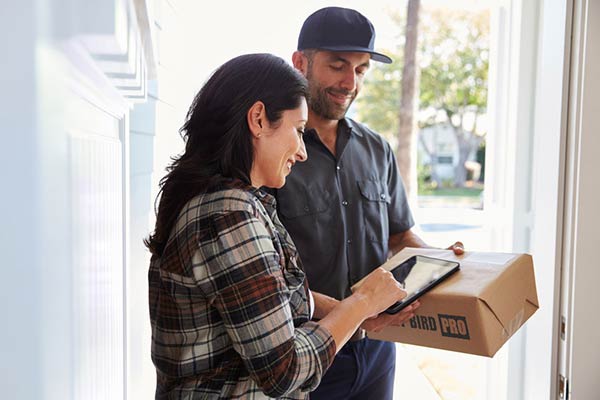 SEAGULLS PRO
In stock :

FREE DELIVERY

 within 2-4 business days
Range : 25m² to 30m² in an open environment.
Dimensions: 8 cm x 6 cm x 7 cm.
Weight: 80 grams.
Waterproof: IP63 (totally protected against dust and rainwater).
Battery life: 9 to 12 months. Standard alkaline battery 1,5V LR6 AA. on / off button on the back.
(delivered ready to use, with already installed battery)
2 years warranty. Replacement by a new device in case of anomaly